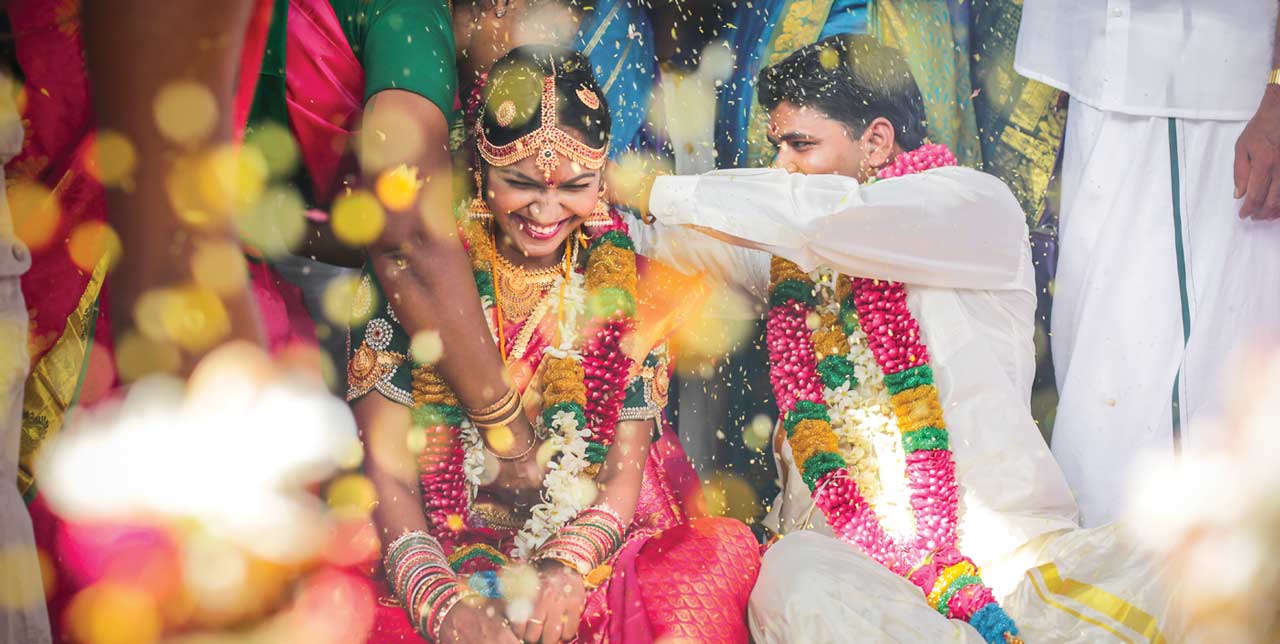 FESTUS STUDIOS
Makes Your Wedding Special

FESTUS STUDIOS
For Fairy Tale Love Stories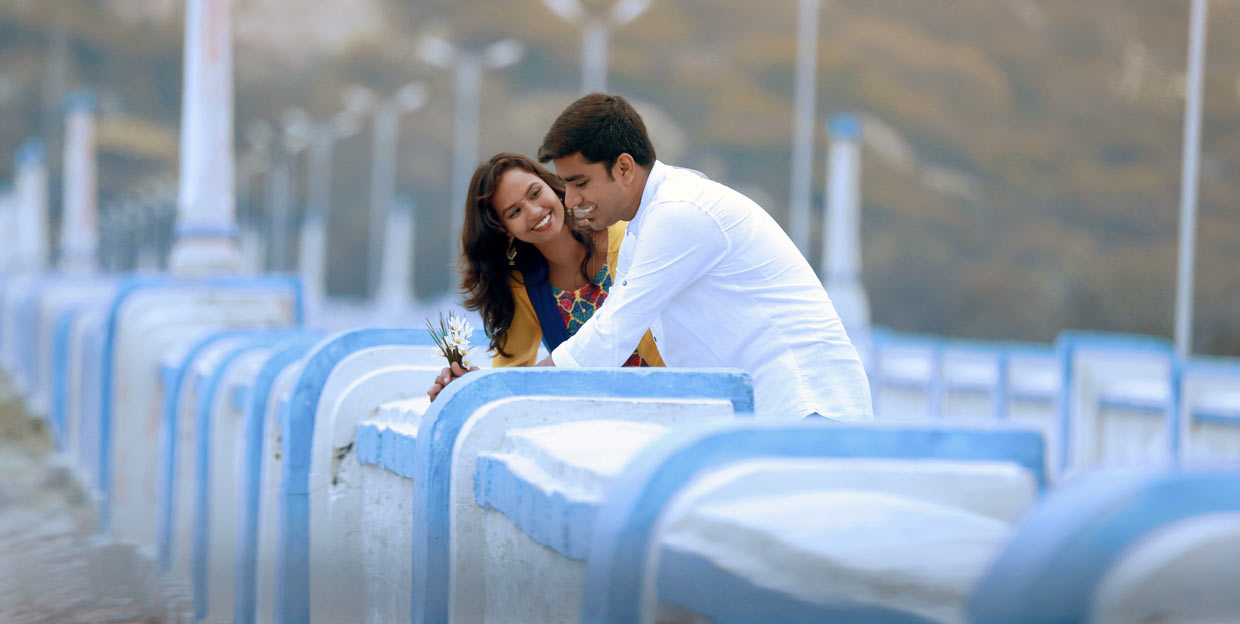 FESTUS STUDIOS
For Magical Wedding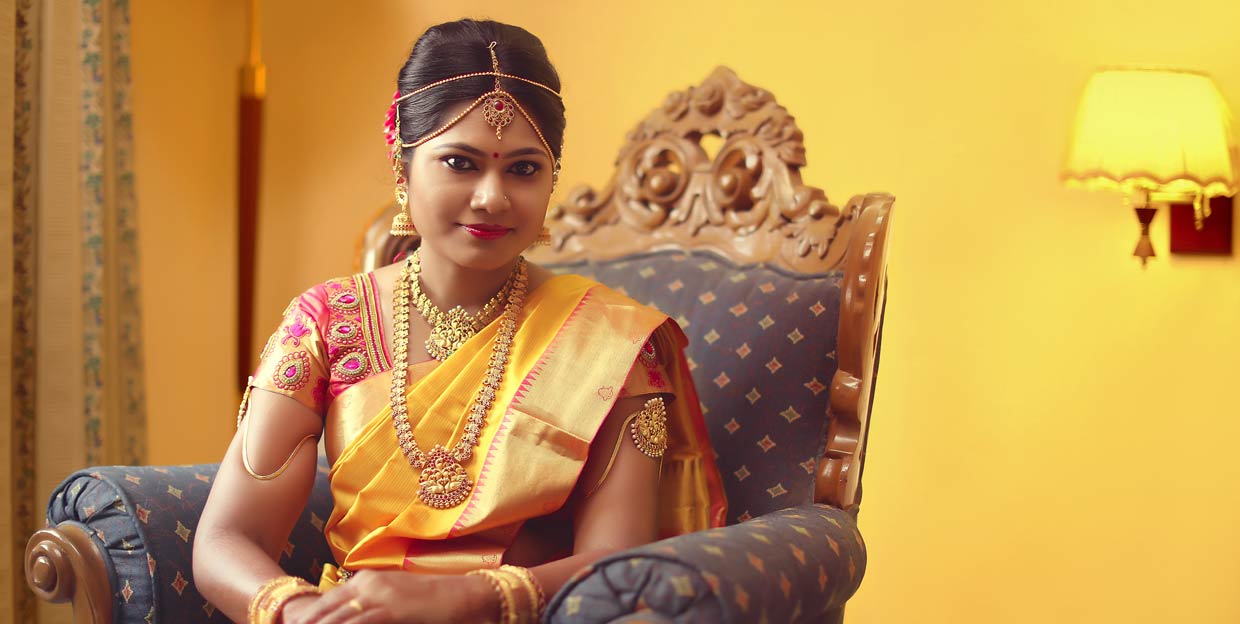 FESTUS STUDIOS
The Perfect Picture. Every Time

FESTUS STUDIOS
For The People That Couldn't Be There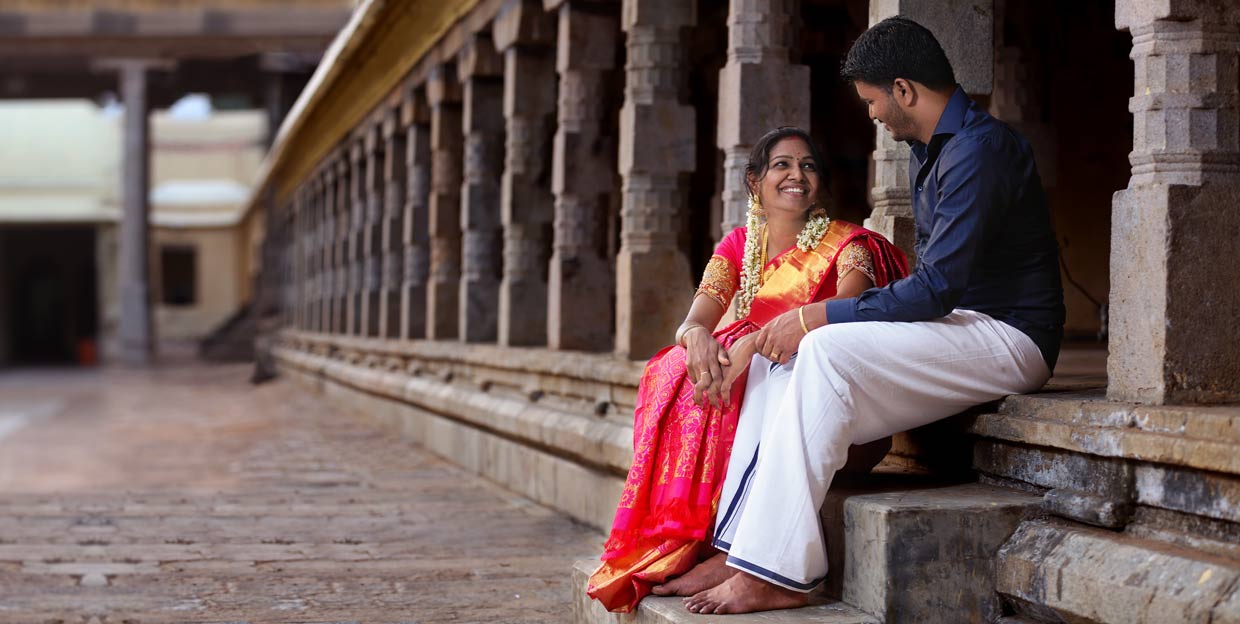 FESTUS STUDIOS
Elegance Through Simplicity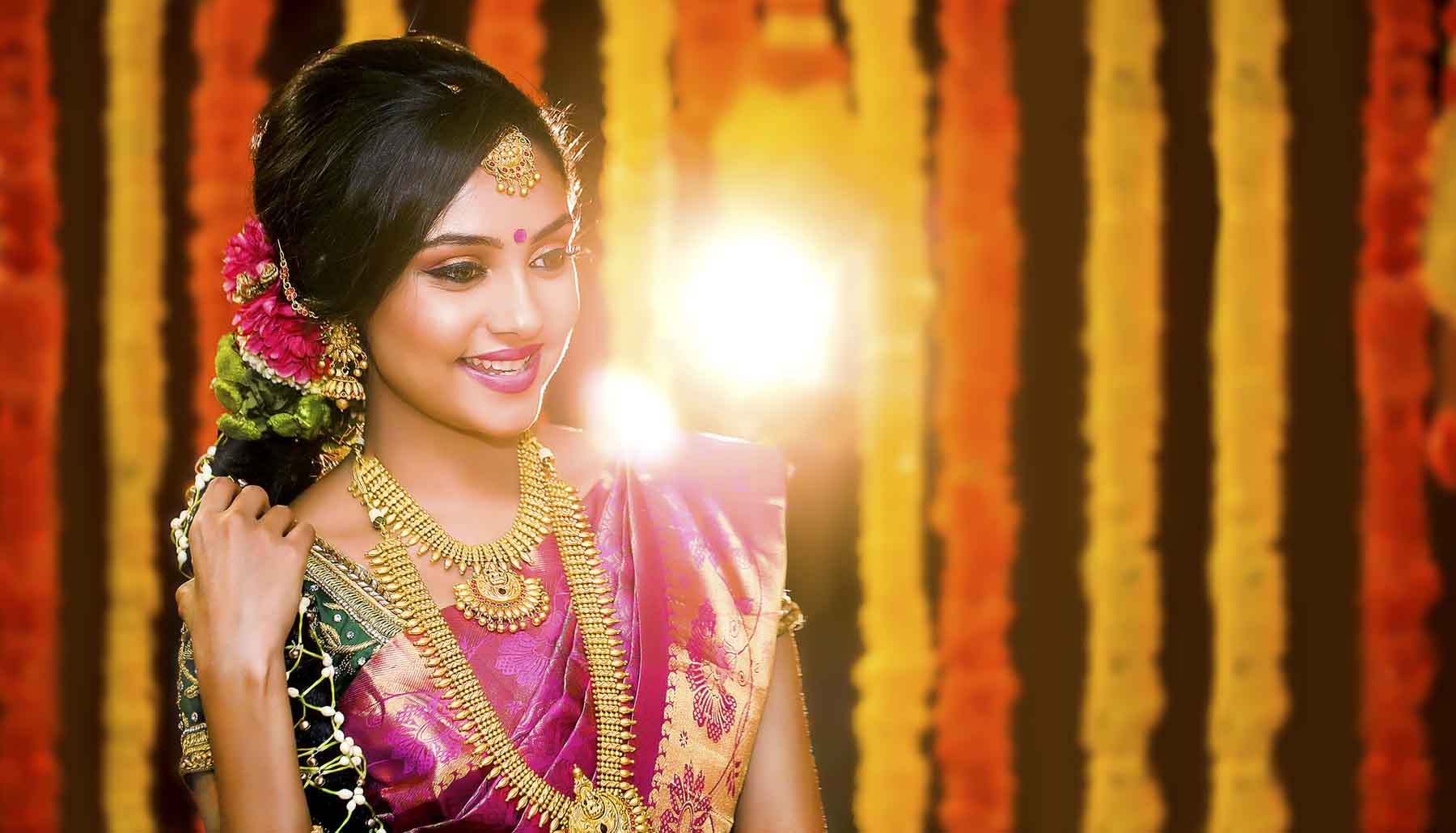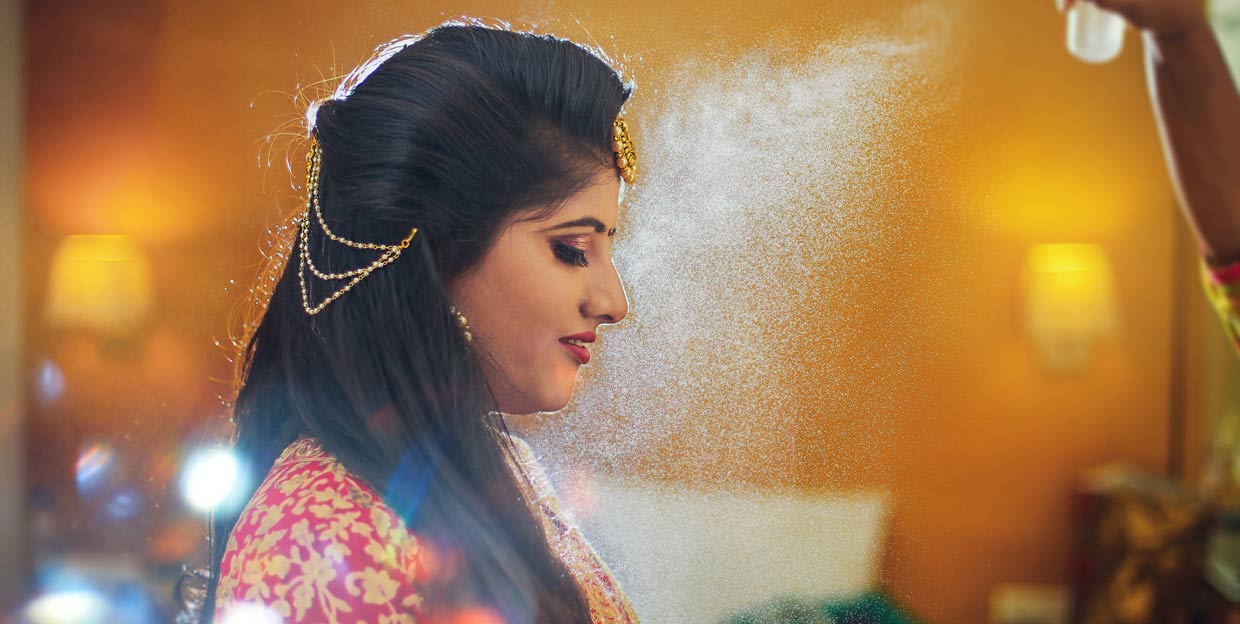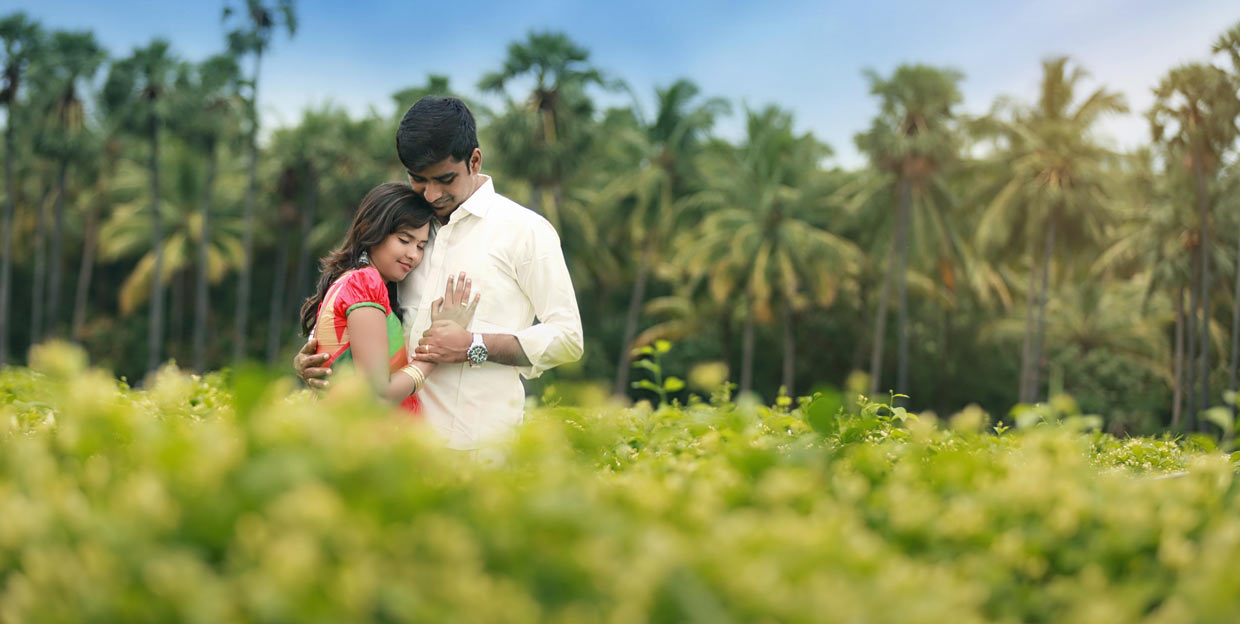 Our Main Services

candid wedding photography / Video
Ensuring the beauty of traditional techniques and styles with the brilliance of modern digital technologies, we make the magic of your "Big Day" everlasting. FESTUS is an innovative company specializing in Wedding Photography

Baby Shoot
We bring experienced, proficient professional photographers to catch your
child's initially photo with a characteristic, masterful style. We love to capture all of the milestones of family life.

Rent a Studio
Festus Studios is a professional photography/Videography studio for hire based in Kodambakkam, Chennai. Our studio is Comfortable, Clean and Client Friendly. We offer an ideal solution and service for both professionals
Our Gallery
Some of your clicks
Wedding Videos
A minute of video is worth 1.8 million words Our Client Says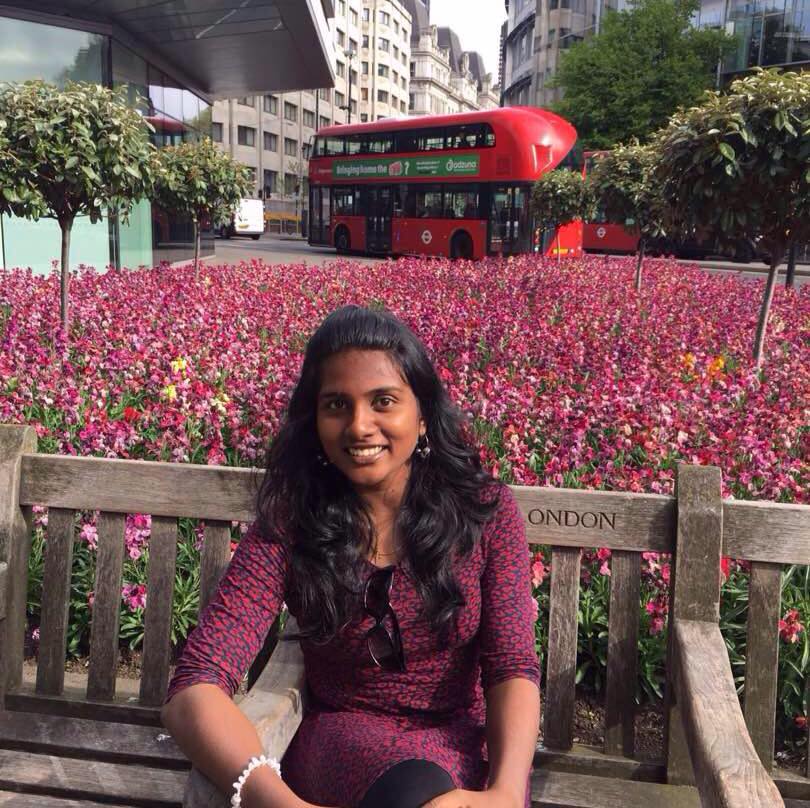 Hannah Evangeline David
Thank u for capturing my happiest moment in such perfection and beauty.Our album was very elegant and beautiful. I still remember d first time i saw the album cover, i was mesmerized seein it, u had done it very beautifully. Best thin abt ur team was, u made me feel comfortable in posing. You knew the technique and gave an output much better dan our expectation. You are fine tuned to today's trends and all shots were unique and perfect. Your did a fantastic job and v are very much pleased with them. All the best for all your future endeavors.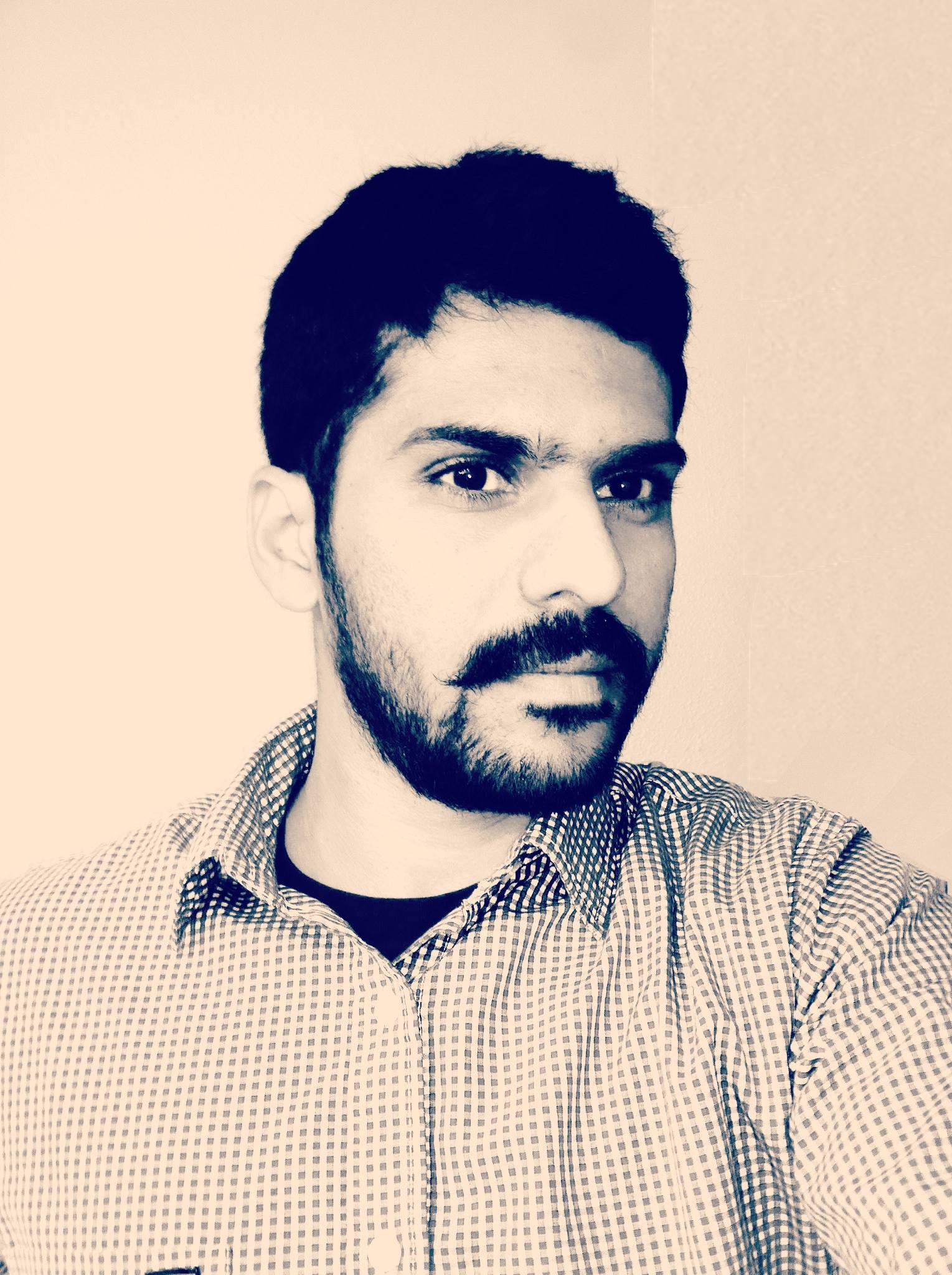 Saravanan Balakrishnan
You made us all(my whole family) very happy bro, we love the video n photography work you did, actually its not just work you did, its something more than that , its about capturing all our valuable and unforgettable emotions, I know how hard it is to do, no words to express it bro, the only way to express is , believe it or not, i saw tears in everyone's eye after watching this video, Yeah you brought tears in everyone's eye when we watched it, i mean (ananda kaneer) to put it right.Thats something thing not just all the photographers can do. At-least I watch the video once in a day in my mobile. You know what!! Actually it turned out to be an another emotional event whenever we watch it together with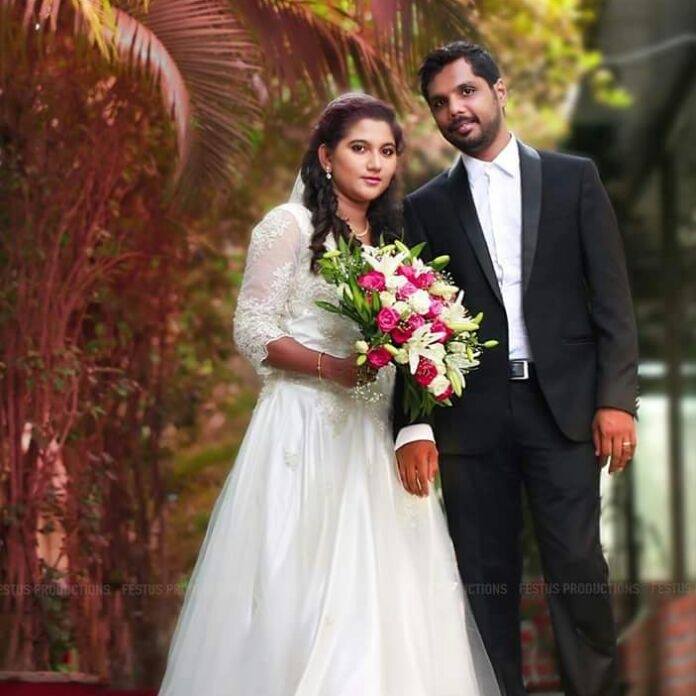 NAWIN PRAKASH
I just wanted to thank you for the beautiful wedding photos. That take us back to the day each time we look at them. You had captured all the emotions, true essence and feeling of our wedding day. We were really impressed with the coverage of the day and the beautiful finish to the shots.