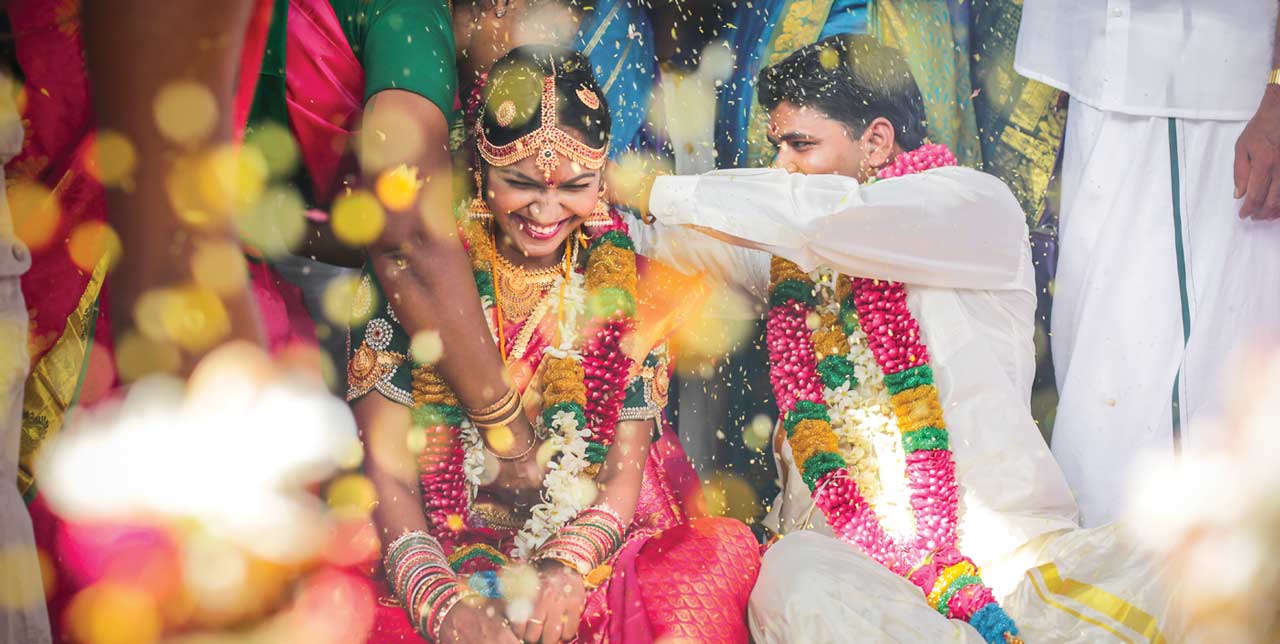 FESTUS STUDIOS
Your special moments are always special in our lens.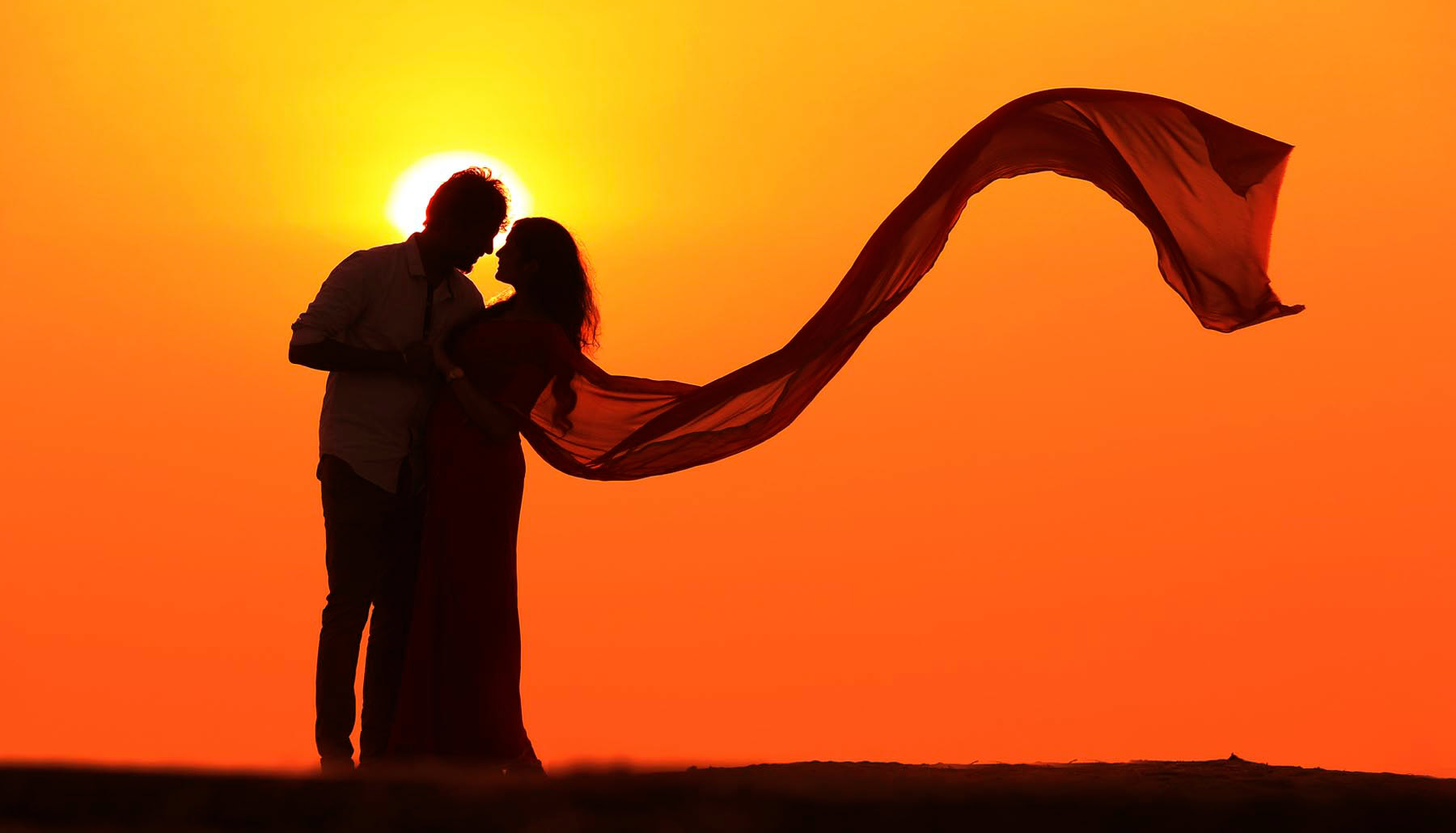 FESTUS STUDIOS
Connected hearts conveyed by art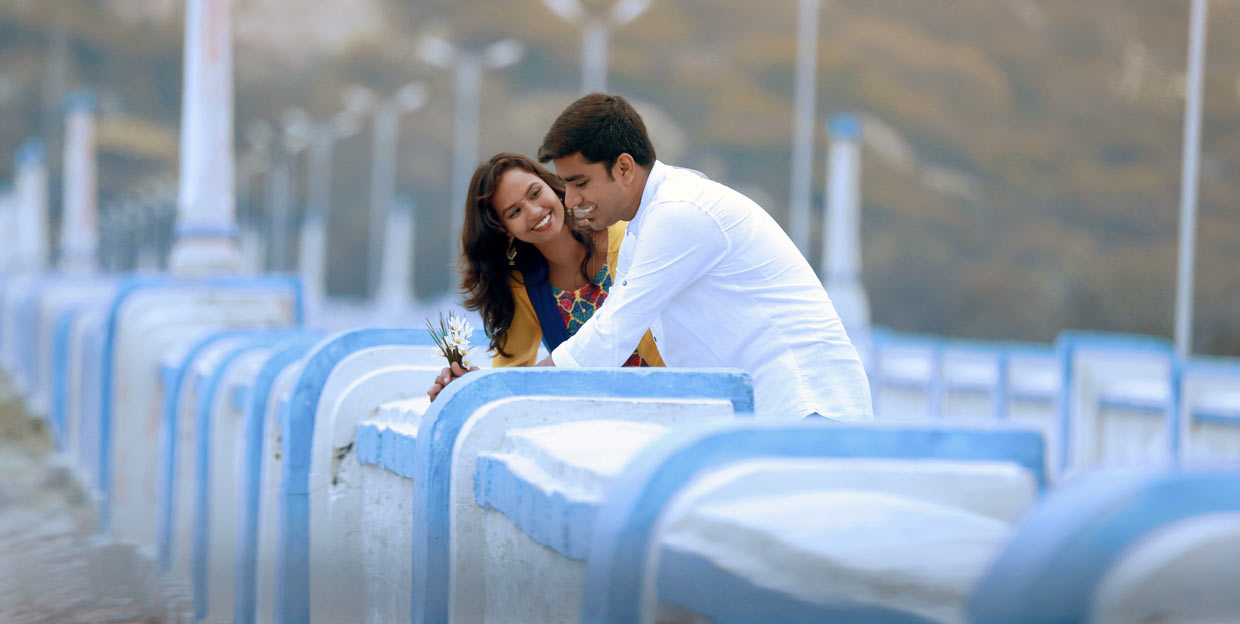 FESTUS STUDIOS
We found your admirable stare before him-MAGICAL MOMENTS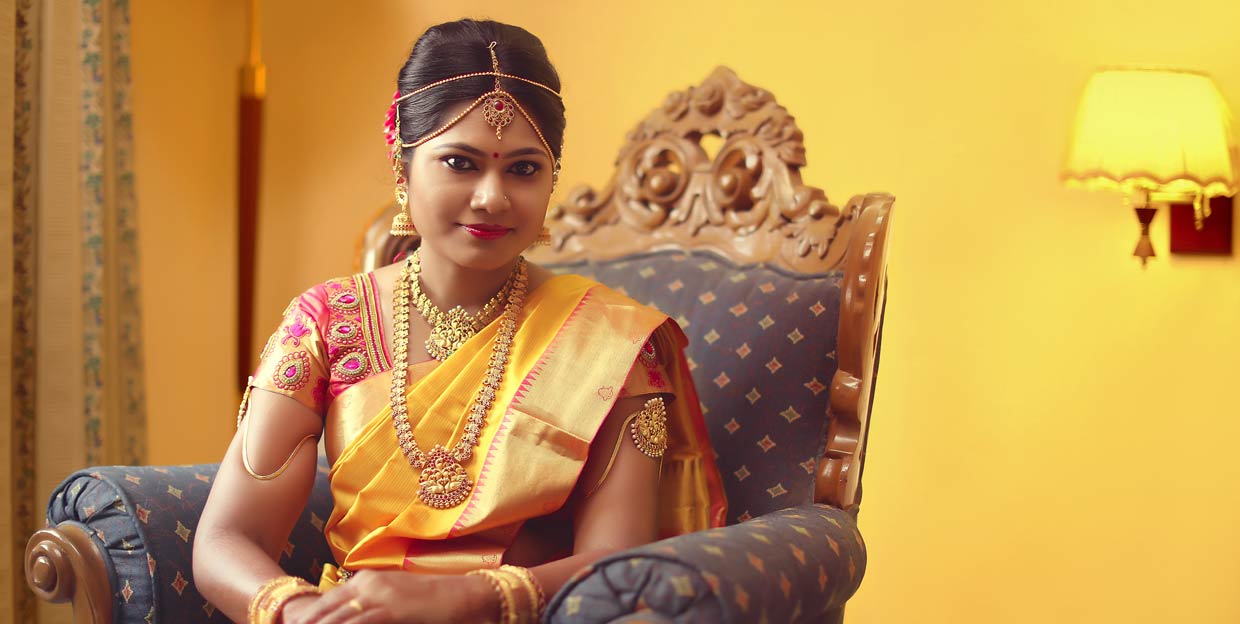 FESTUS STUDIOS
Your perfect day's perfect picture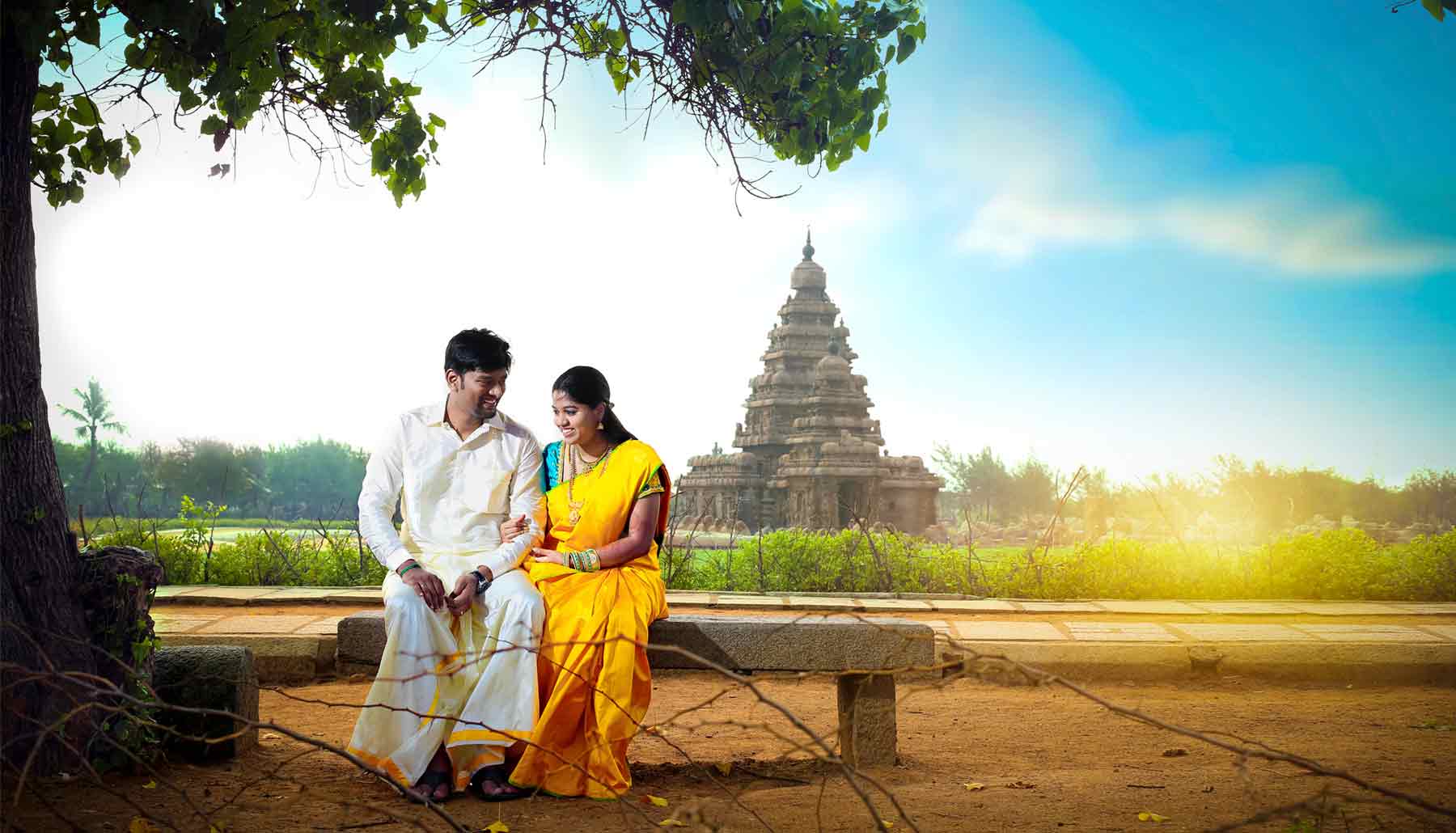 FESTUS STUDIOS
You & Me - SPECIAL MOMENTS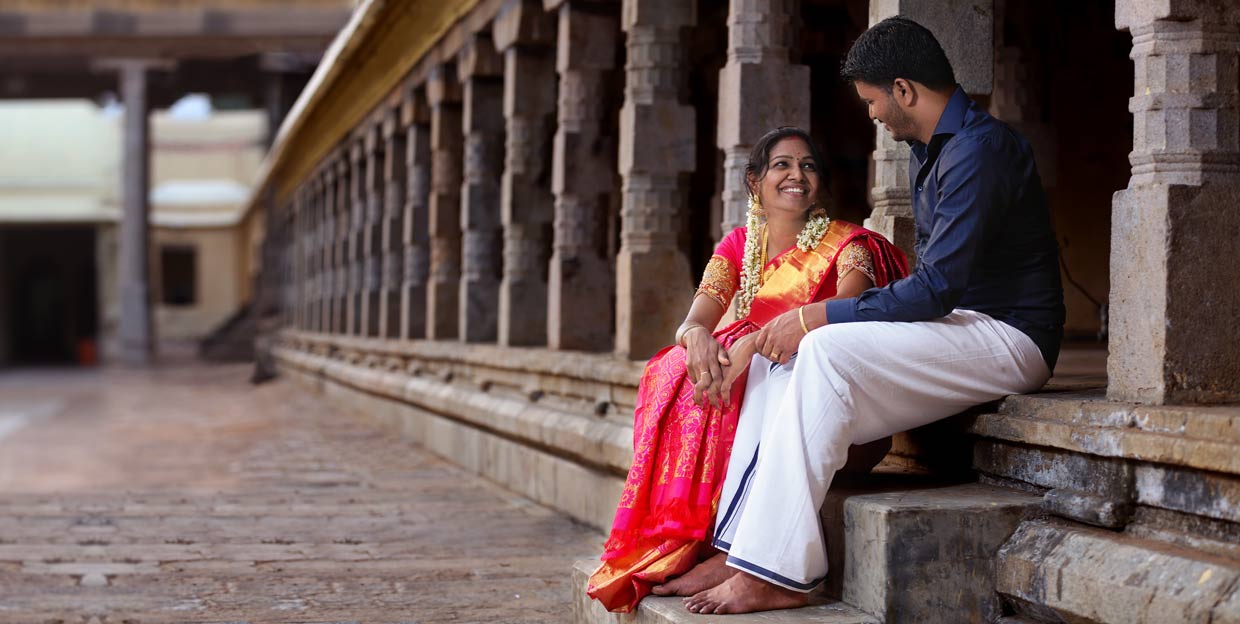 FESTUS STUDIOS
Together forever - ELEGANT MOMENTS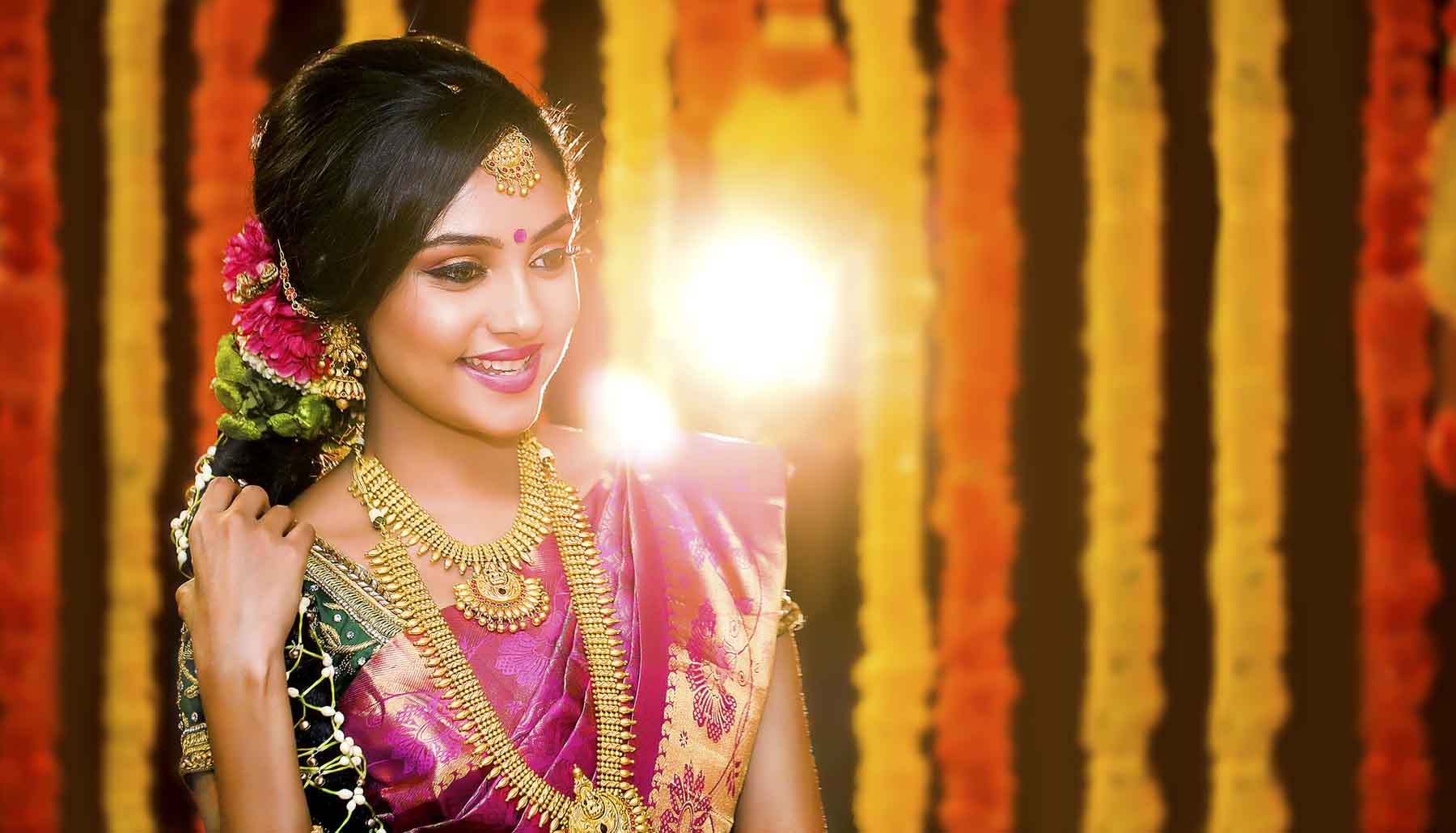 FESTUS STUDIOS
Beauty lies closer to our lens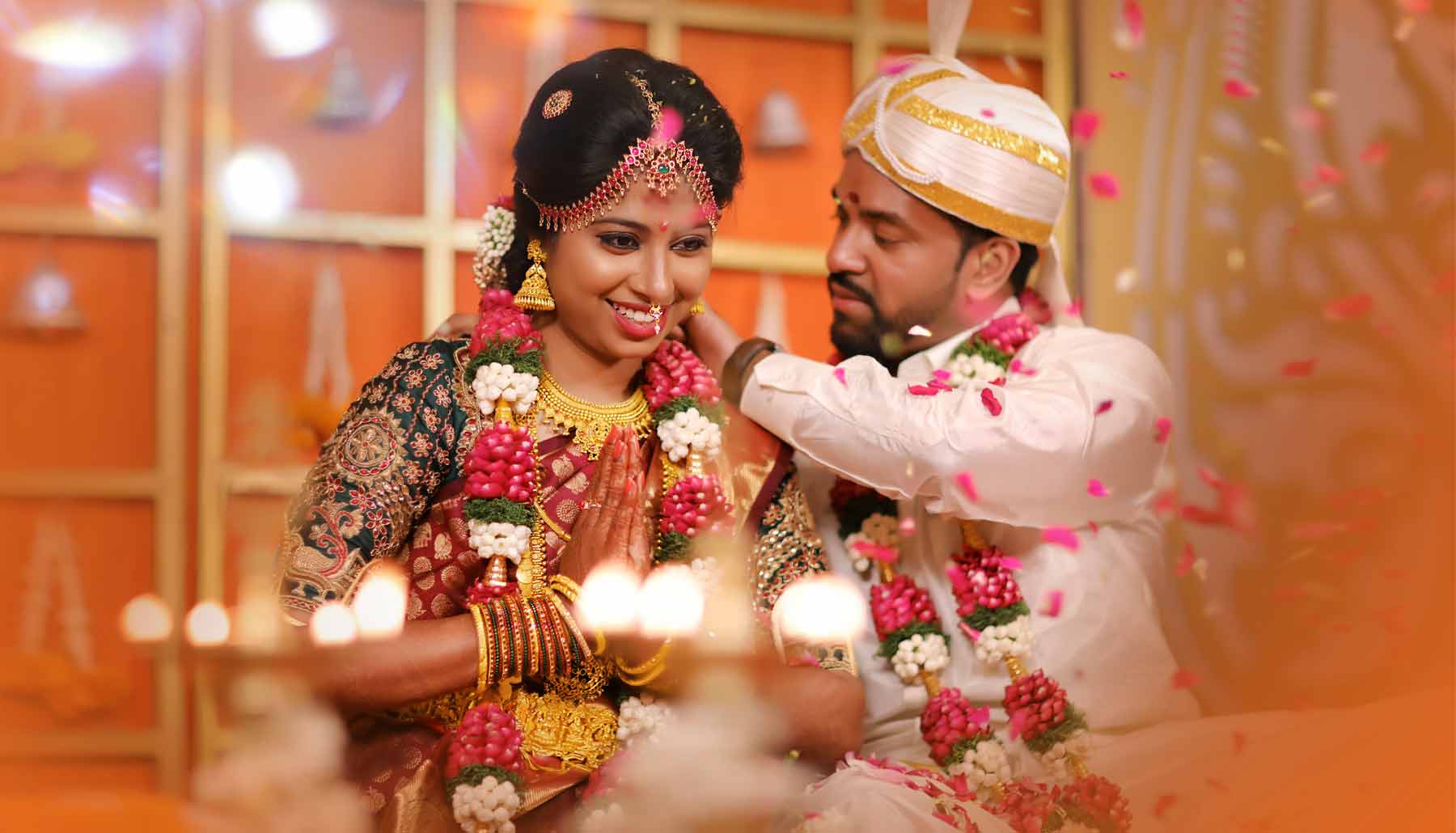 FESTUS STUDIOS
Deep into eyes drives my life.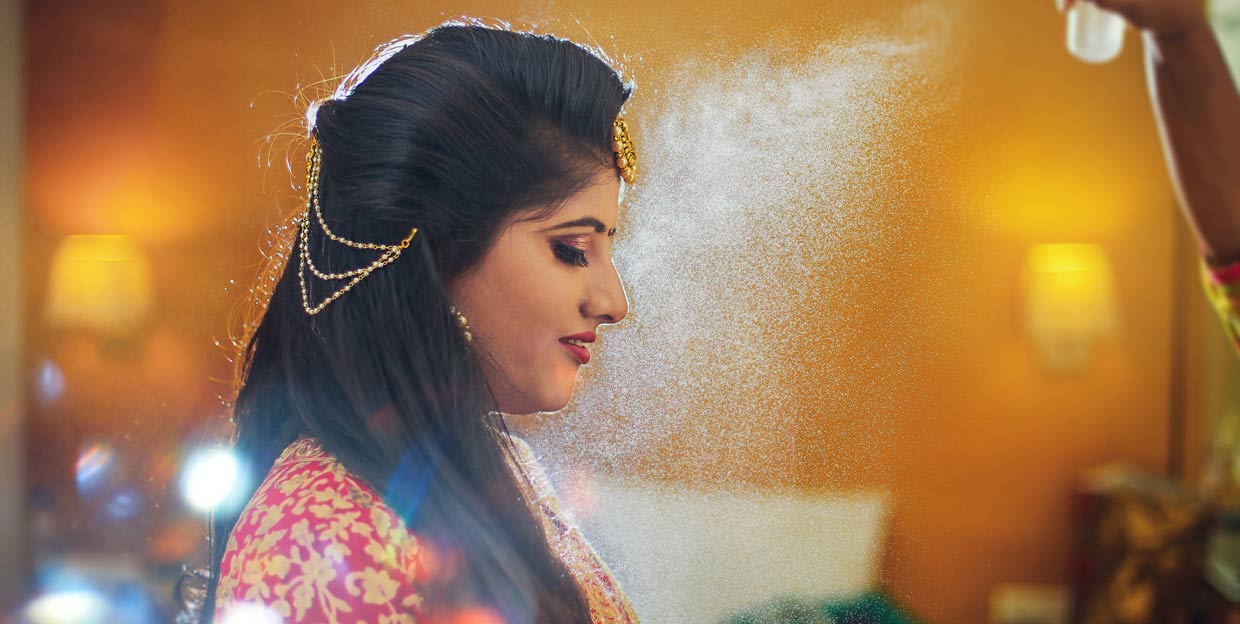 FESTUS STUDIOS
Blush and Blash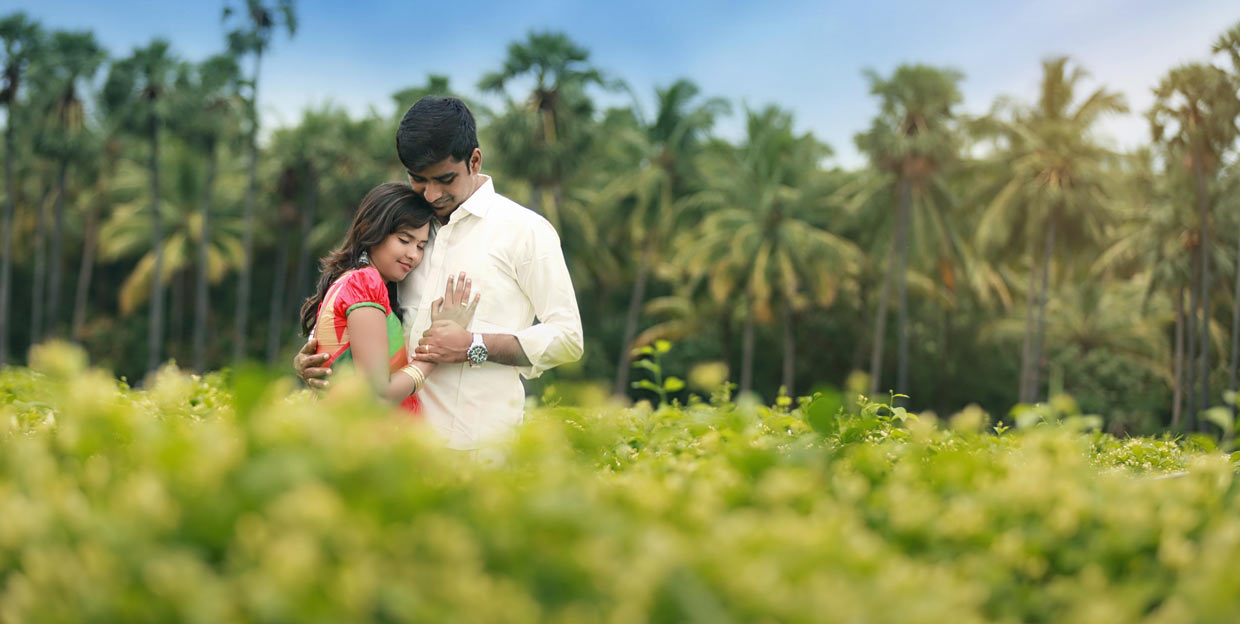 FESTUS STUDIOS
BLESSSED date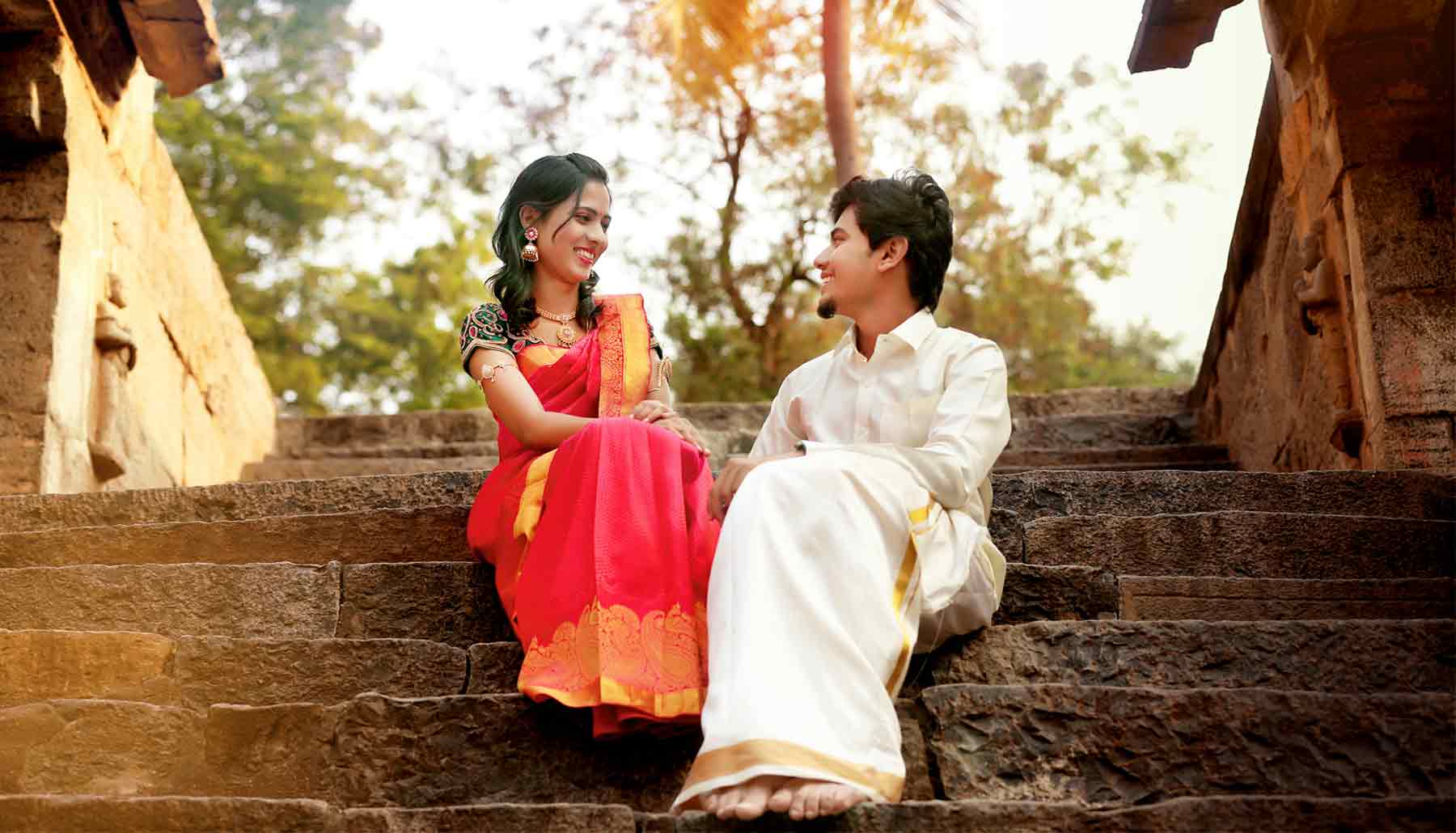 FESTUS STUDIOS
Sharply spoken subtle-Snapped
Welcome to Festus Studios
We are the Best wedding Photographer in chennai | Candid wedding photographer in chennai

candid wedding photography / Video
Festus Studios is well known as a wedding photographer in chennai and candid wedding photographer in chennai. An ever trending follow of recent days is capture on act, the wish for formal photography got a layover and candid photography took over it. Our lens are always kept in focus with spontaneity as a key with us, we make sure to capture your special memory .

Baby Shoot
Every little things looks cute and pretty only for a limited while, why to miss those limited look of your tiny ones make it a memory and cherish it for years.we produce natural images of your little one which can be treasured for years to come. Contact us now for your baby shoot we are the best baby photographer in chennai where we make your kid looks stunning in any ocassion

Rent a Studio
Now you can find a studio for hire in chennai. Flash and posh comes pretty well in an indoor shoot. Rent our studio for hire in chennai to make your click the chic ones in our spacious studio with perfect lighting available for your big ideas to explore your artistic side. Come in with faith feel in the pleasure. We have all equipment in the studio to get your needs done.
Our Gallery
Some of our clicks
Wedding Videos
A minute of video is worth 1.8 million words
Instagram Feeds
Some of our clicks Our Client Says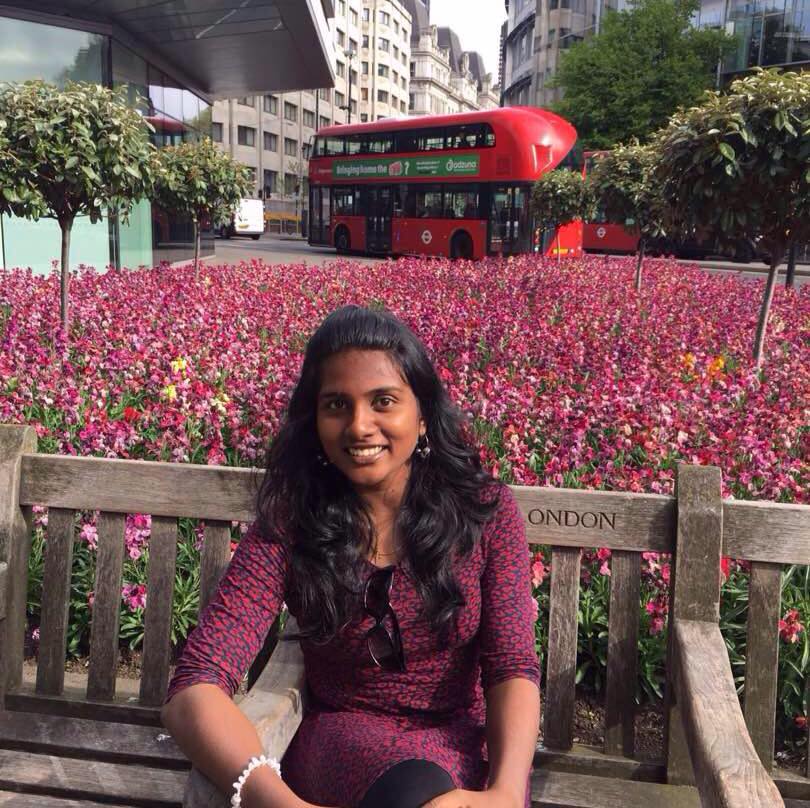 Hannah Evangeline David
Thank u for capturing my happiest moment in such perfection and beauty.Our album was very elegant and beautiful. I still remember d first time i saw the album cover, i was mesmerized seein it, u had done it very beautifully. Best thin abt ur team was, u made me feel comfortable in posing. You knew the technique and gave an output much better dan our expectation. You are fine tuned to today's trends and all shots were unique and perfect. Your did a fantastic job and v are very much pleased with them. All the best for all your future endeavors.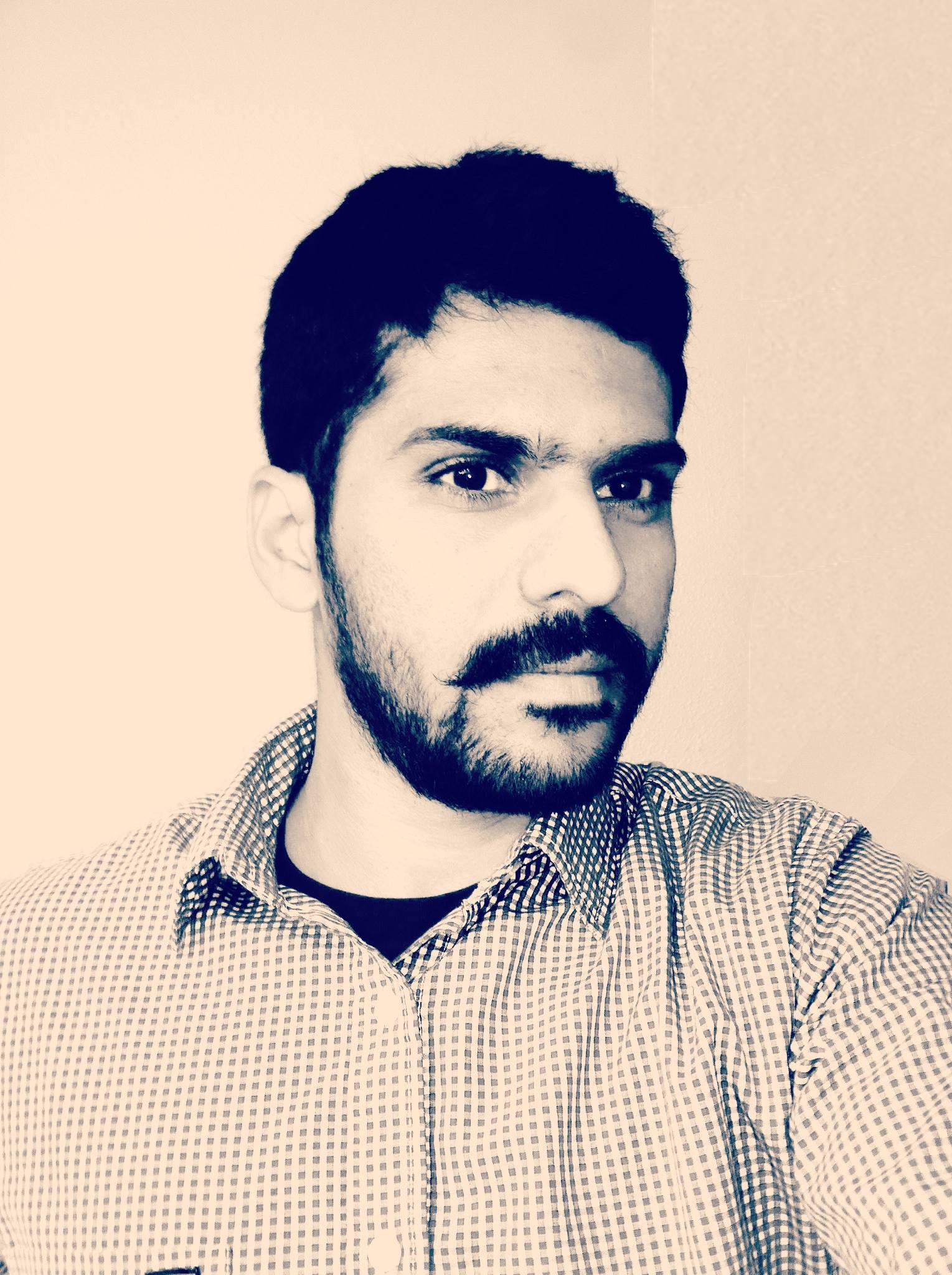 Saravanan Balakrishnan
You made us all(my whole family) very happy bro, we love the video n photography work you did, actually its not just work you did, its something more than that , its about capturing all our valuable and unforgettable emotions, I know how hard it is to do, no words to express it bro, the only way to express is , believe it or not, i saw tears in everyone's eye after watching this video, Yeah you brought tears in everyone's eye when we watched it, i mean (ananda kaneer) to put it right.Thats something thing not just all the photographers can do. At-least I watch the video once in a day in my mobile. You know what!! Actually it turned out to be an another emotional event whenever we watch it together with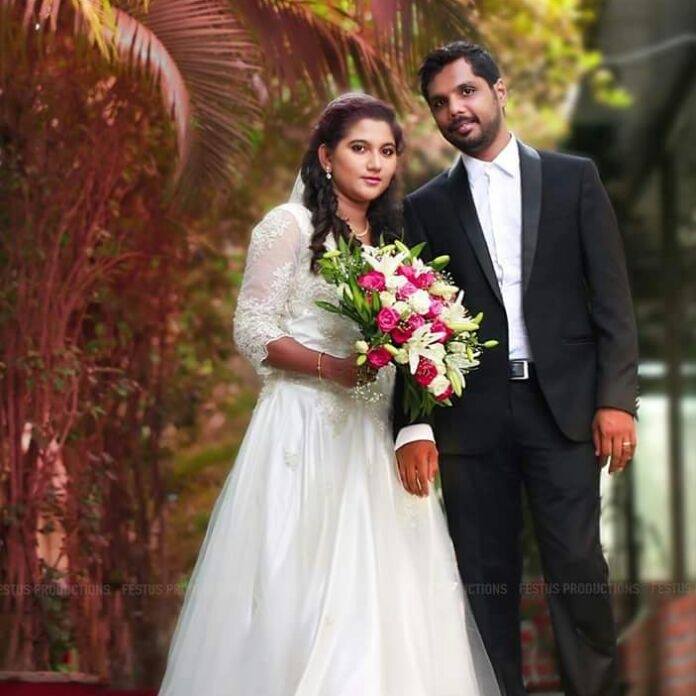 NAWIN PRAKASH
I just wanted to thank you for the beautiful wedding photos. That take us back to the day each time we look at them. You had captured all the emotions, true essence and feeling of our wedding day. We were really impressed with the coverage of the day and the beautiful finish to the shots.